About Us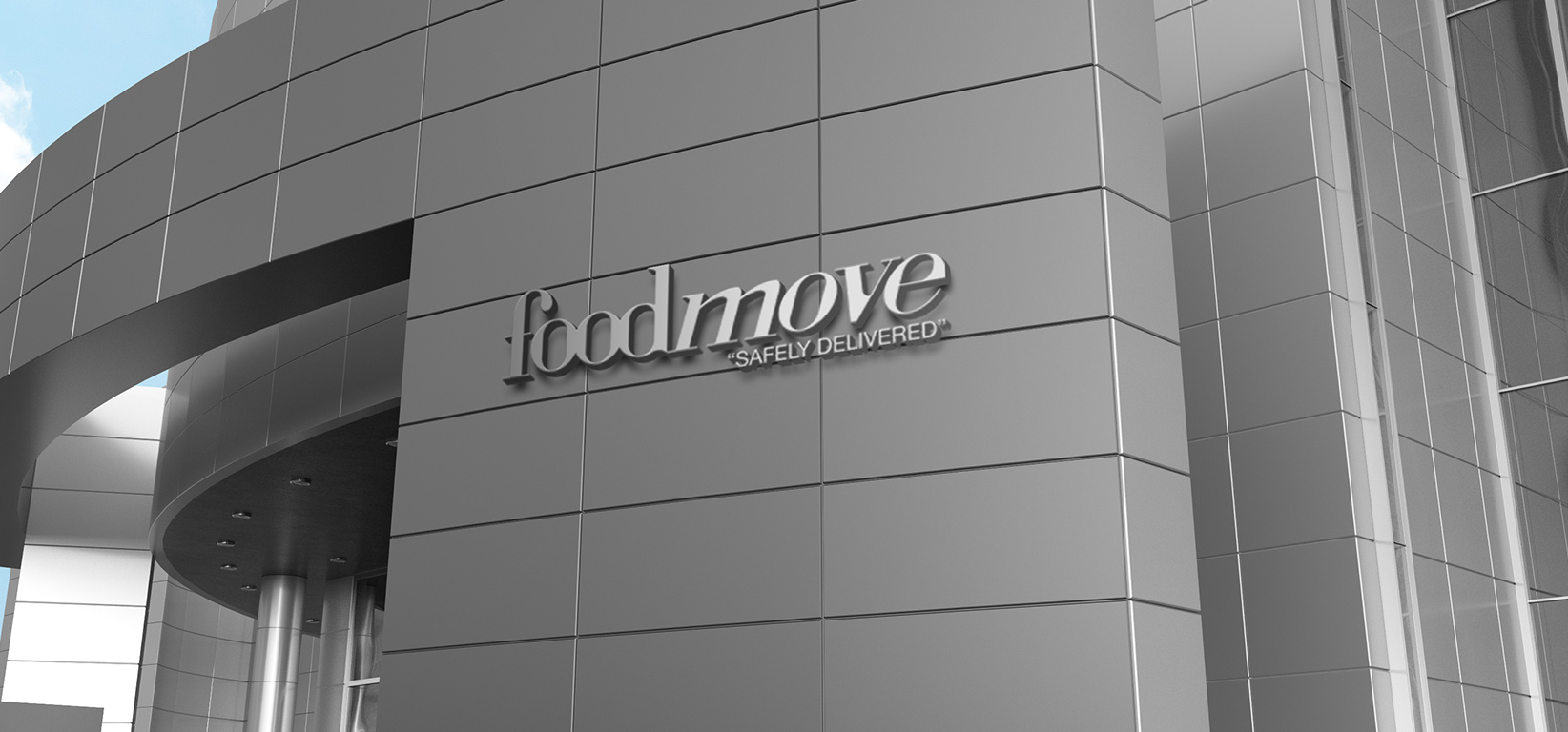 Foodmove is a division of GV Group (Gate Ventures) and it solely focuses on food delivery within the Social, Healthcare, Retail and B&I.
Foodmove acts as a transport and logistics partner for wholesalers, contract caterers and retailers, we look after the transport needs of our client and we use our infrastructure to achieve their delivery requirements. This means they don't have to invest in vehicles or buy any back-end support services.
Foodmove covers the transport of sandwiches, ambient, frozen & chilled food and also includes food related items covering food delivery services ranging from collection, picking, re-packing, delivery, paper-work management and reverse logistics.

Foodmove's mission statement is "safely delivered", and to meet this aim we recognise the importance of developing and nurturing a close working relationship with our client and service users where no request is too much trouble, as our main focus is timely and safe delivery. The development of a respectable and reliable reputation and good relationships with our clients is integral and has led to our growth over time.

It is the our belief that the following factors are key to our success:
QUALITY OF SERVICE – We are totally committed to providing the highest quality service to all of our clients.
FLEXIBILITY – Our ability to adapt quickly to changes on both day-to-day and long-term operational demands ensures our client's needs are met with ease.
HIGH STANDARDS – We maintain and insist on high standards at all times.
PARTNERSHIPS – We develop a partnership approach to all businesses between clients and employees; an open and short line of communication creates maximum efficiency.
TRAINING – We train staff regularly to ensure they can be motivated to provide the most efficient approach to a service.
For more information on how we can remove the stress and worry of dealing with daily food transportation issues call us now on 020 7622 4445 or email us at info@foodmove.co.uk Contact us